Giving Tree for Raphael House of Portland
---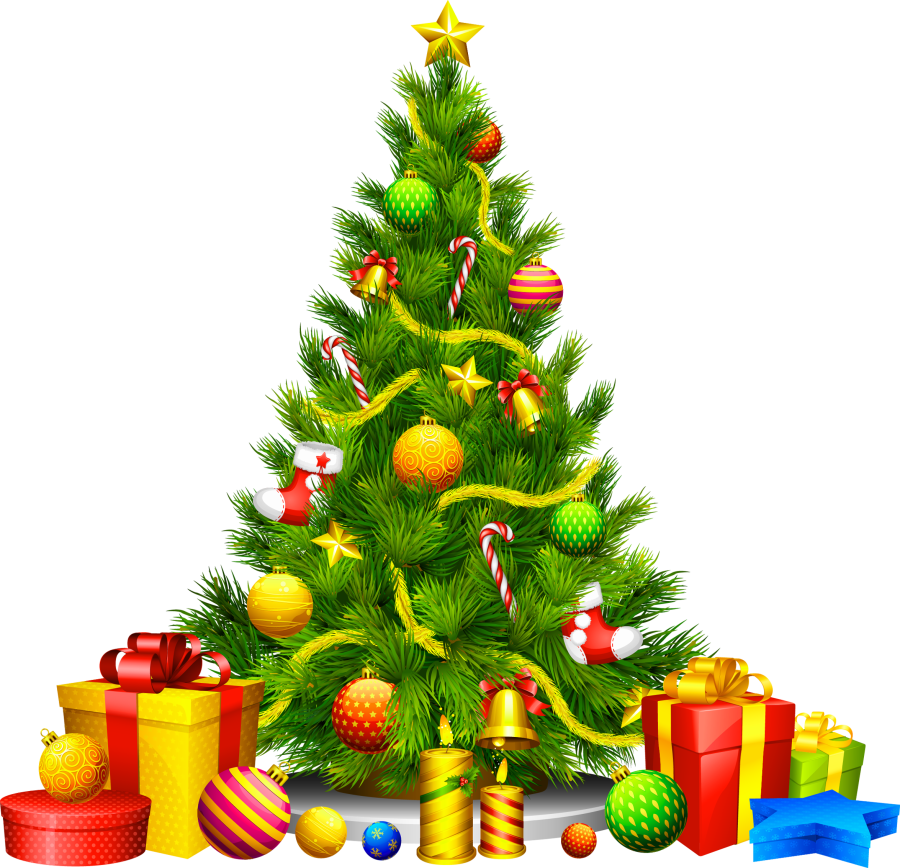 Every day at Lionheart, we continuously look for new relationships that we can build with local non-profit organizations so that we become informed on the issues that affect our community and find ways to make an impact through our shop to support the missions of these organizations.

The Raphael House of Portland, founded in 1977, is a multi-faceted domestic violence agency dedicated to fighting the causes and effects of intimate partner violence in a variety of ways. They offer emergency shelter in a confidential location, support via a 24-hour housing access line, transitional housing and advocacy programs, and also work to bring an end to violence through community outreach and education.
The Raphael House believes that everyone deserves to live a life free from violence. The mission of Raphael House is to engage our entire community in non-violent living through advocacy, education, and community outreach, and by providing a safe haven from domestic violence.
The holidays can be especially difficult for women and children who have experienced domestic violence. With your help, we can foster a bright and hopeful season by providing gifts for 115+ families in the Raphael House of Portland's programs, while also raising vital funds to ensure our life-saving services are available year round.
Starting on Friday, November 27, pick up a tag off our giving tree. Each tag will represent a specific item that will be of big help to the families being supported by Raphael House. Return your unwrapped gifts to our 'giving tree' by Wednesday, December 9.