Introducing Upper Left Roasters
---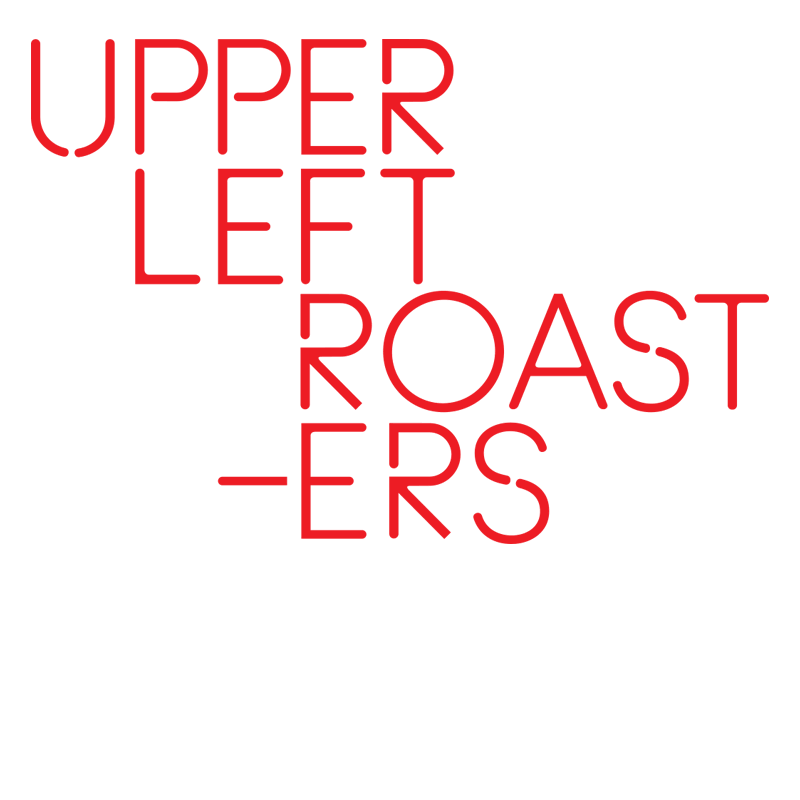 We are pleased to announce our November guest roaster Upper Left Roasters – one of the newest editions to the Portland-area coffee scene. Upper Left opened its doors in August 2015 and is led by father-daughter team Jim and Katherine Harris (founders of Food in Bloom and The Daily Cafe) and head roaster Chris Alspach. Upper Left Roasts out of their gorgeous cafe in Ladd's Addition.
We invite you to come and try some of Upper Left's amazing coffees on our experience bar. They offer a diverse selection of coffees that we have available in our shop to be brewed and to take home as whole beans.
We also will be hosting Upper Left's head roasters, Chris, for two public cupping that will be held Friday, 11/6, at 11am and Saturday, 11/21, at 11am. Cuppings are the best way to truly taste and experience coffees flavors both the roaster and the farmer intended to taste. We pride ourselves for leading approachable cuppings where all are welcome to come and experience something truly special in an environment where all may feel welcome and need to prior experience to tasting coffees. We will guide you the whole way and hope you can make it to one or both of the cuppings.