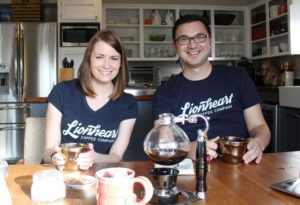 It has been a banner week for Lionheart Coffee Company!
We launched our kickstarter – and as of this post we are nearly 50 percent funded!
We also received a great write-up in the Oregonian!
We are so thankful for all your support! We cannot wait to open our doors and welcome you in!